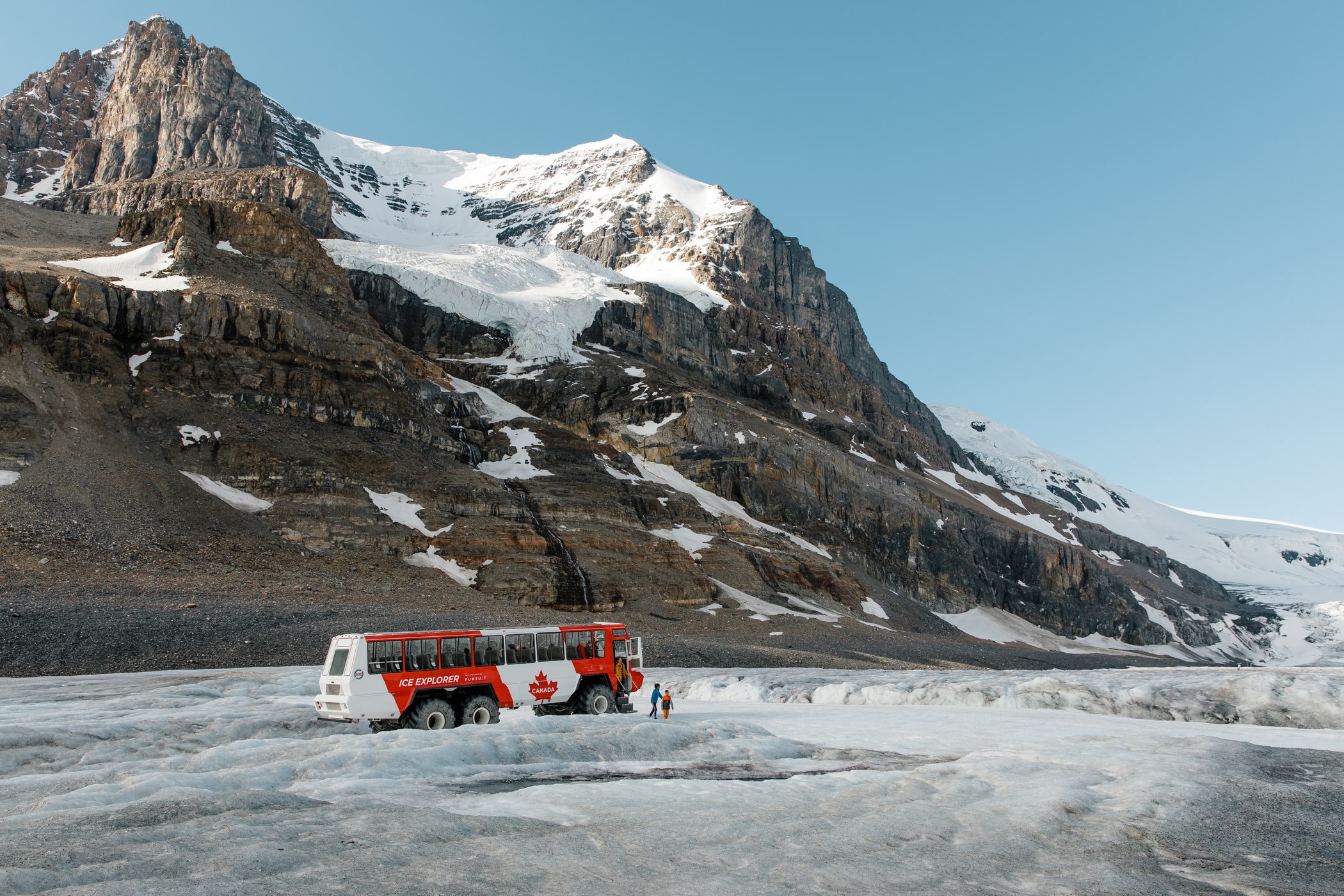 【Escape to the stunning beauty of Rockies with a stay at instagrammable Glacier View Lodge】
Not a rookie traveler to Canadian Rockies? Westar Travel introduce a unique Rockies routine to explore the stunning beauty of Banff, Yoho and Jasper National Park and experience a truly unforgettable stay at Glacier View Lodge during summer.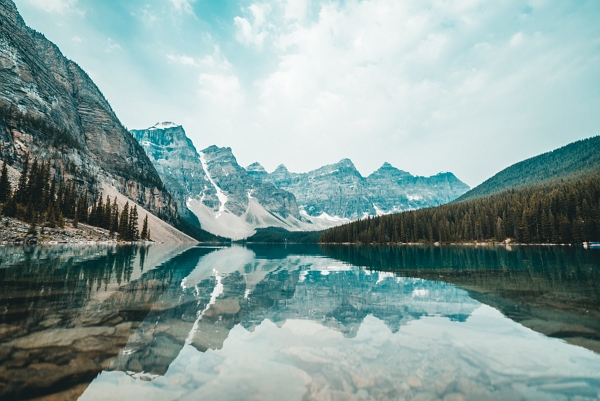 Discover the Beauty of Canadian Rocky Mountain Lakes: A Must-See Travel Guide!
Canadian provinces of Alberta and British Columbia in many people's minds is a place with turquoise mountain lakes surrounded by jagged peaks.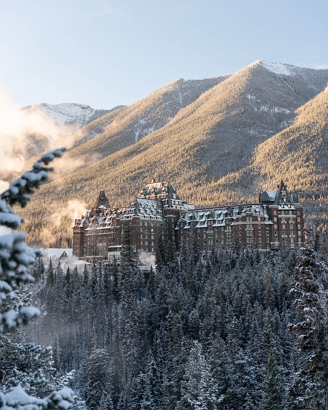 Explore Unforgettable Moments at the Majestic Fairmont Banff Springs Hotel
In Canada, " Fairmont" is not just a luxury hotel brand, it's an icon of service commitment and history.